Dancuo Anka, 92, of Hot Springs, passed away Sept. 11, 2021.
She was born Aug. 22, 1929, in Gornjisjenicak Kordun Jugoslavia Nasa Mila Nezaboravljena to the late Sava Dancuo and Mane Dancuo
She is survived by her son, Dancuo "Danny" Milorad.
Visitation will be 11 a.m. Thursday in the Hot Springs Funeral Home chapel. A graveside service will follow at 1 p.m. in Greenwood Cemetery with Pastor Ken Carney and Jay Vestal officiating.
Arrangements are by Hot Springs Funeral Home.
Online condolences at http://www.hotspringsfh.com.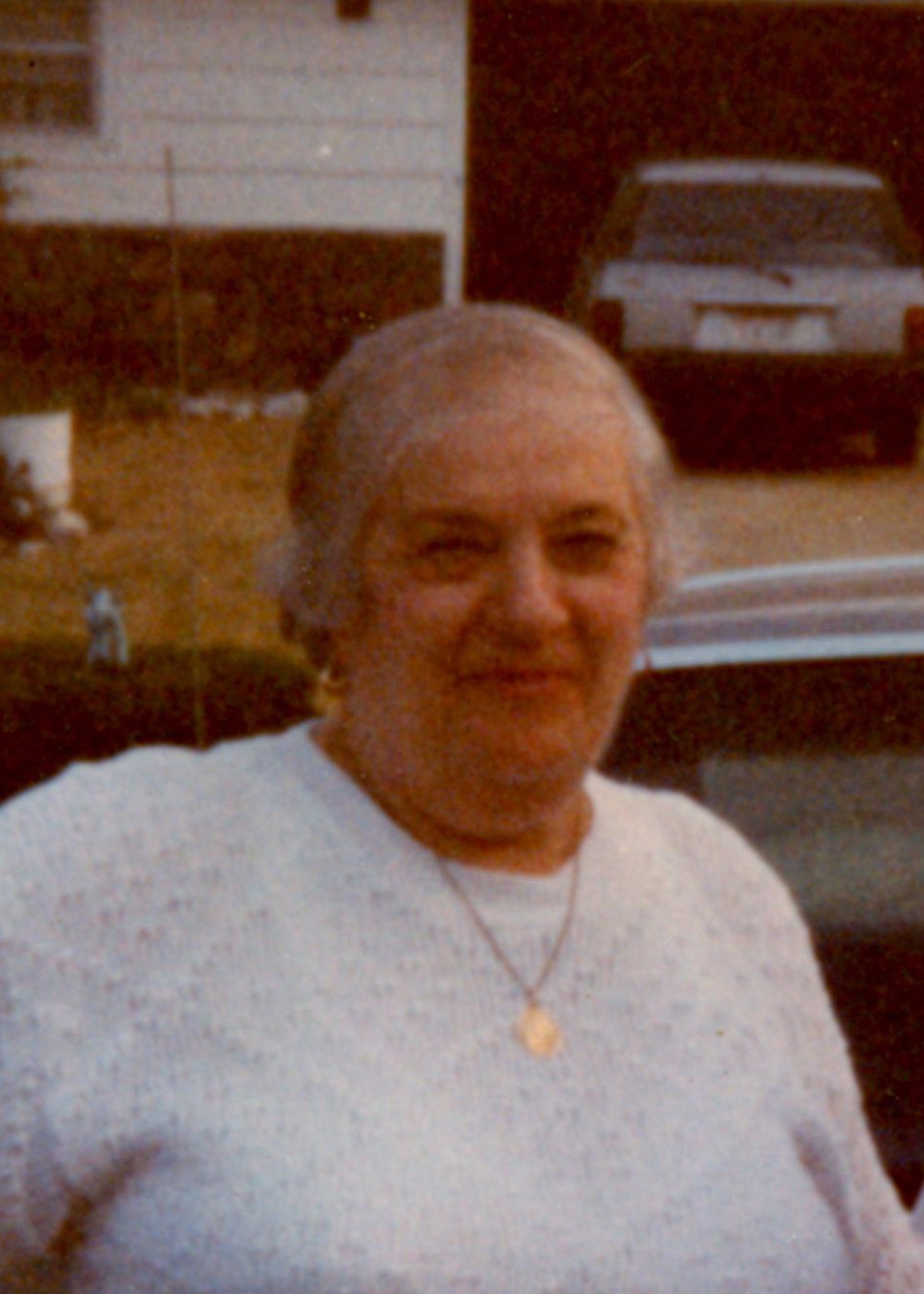 Anka Dancuo - Submitted photo