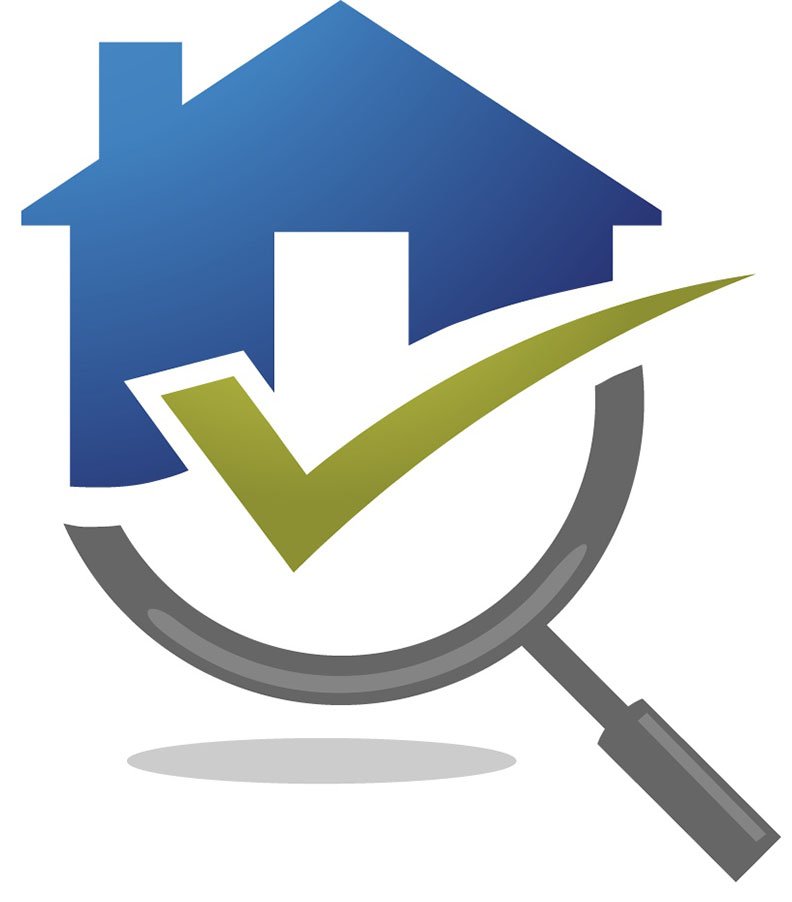 AHRI provides thorough home inspections
Arkansas Home Report Inspections LLC provides thorough home inspection services utilizing the latest technology and resources available to deliver a solid report to its customers.
AHRI's services include home inspections, boat dock inspections, and new construction-phase inspections. Combined service discounts are available.
AHRI is owned and operated by state-licensed home inspector Dillon Erwin, a home inspector "who really wants to make a difference with the services he provides, and he strives for perfection in everything that he does," a news release said.
"His detail-oriented approach and honest communication during the inspection allow his clients to feel at ease throughout the process and make the best decisions possible for their own investment. In his spare time, Dillon spends as much time as possible with his family and 6-year-old daughter, Holley."
Erwin's credentials include the following:
• Arkansas Home Inspector License No. HI-1976.
• American Society of Home Inspectors member.
• Arkansas Association of Real Estate Inspectors member.
• Graduated with a BBA in 2004 from the University of Central Arkansas (Insurance & Risk Management).
Erwin launched AHRI in September 2018.
"We build relationships with our clients through honesty and clear communication," the release said.
"Our inspection services and reports are always unbiased and honest. We want to be a trusted resource for you as you learn more about caring for your home, so we complete every inspection as thoroughly and honestly as if we were doing it for our own family. We take as much time as needed to ensure we find the details that another inspector might miss, and we never keep important information from our clients."
Located in Hot Springs, AHRI is open 8 a.m. to 5 p.m. weekdays and 9 a.m. to noon on Saturdays.
Call 501-545-7000 for information. Visit http://arhome.report or http://www.facebook.com/arhome.report for more information.
Business on 12/09/2019
Print Headline: Business review
Sponsor Content
Comments