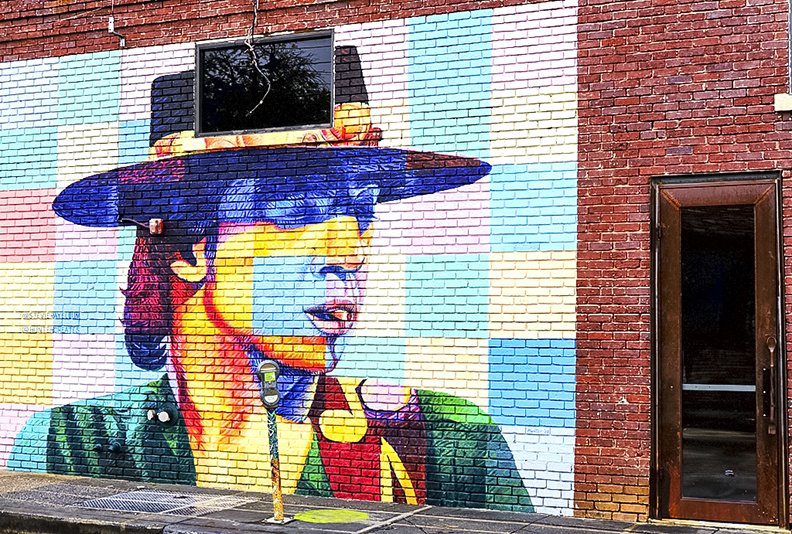 The May meeting of the National Park Photography Club will feature a presentation about the growing trend of photographers moving toward mirrorless cameras.
The meeting will be held in the Garland County Library auditorium at 5:30 p.m. Tuesday.
The presenters, Bill Weyandt and Vic Prislipsky, will explain the pros and cons of mirrorless cameras that are lighter in weight and often have a higher pixel count than the digital single lens reflex (DSLR) cameras that have until recently dominated the market.
As always, the kind of pictures made and what is done with them should influence a photographer's choice of equipment. If posting pictures of vacations, family or last night's fancy dinner on social media is the goal, any modern digital camera will do the job. However, if one's work requires a variety of different lenses, the choice is not quite as wide. For fast action sports, wildlife or magazine glamour shots, the choice of equipment is even narrower, the club said in a news release.
Over the past few decades, the choice for the majority of "serious" photographers has been the 35mm Single Lens Reflex (SLR), initially with film but now digital. "No doubt, the development and refinement of digital sensors has revolutionized photography," the release said.
Photographers now are in the midst of a second, less dramatic revolution -- mirrorless cameras. The first mirrorless interchangeable lens camera (MILC) from a well-known camera maker was the Leica M8 introduced in 2006. Fuji, Olympus, Panasonic and Sony soon joined in with m4/3 or APS-C sensors -- both smaller than the traditional 35mm format. Sony raised the stakes in 2013 by introducing a pair of full-frame 35mm format MILCs. Canon and Nikon dabbled with mirrorless offers but didn't seriously join the mirrorless market until September 2018.
"A number of the so-called 'blogosphere' experts predict that mirrorless cameras will eventually replace SLRs completely. ... Over the last five years, DSLR sales have shown a steady decline from about 14 million units to about 7 million. ...MILC sales have held steady at approximately 4 million units. It's only a matter of time until the lines on the graph intersect," the release said.
Guests are welcome to attend Tuesday's meeting and may wish to stay after the presentation to view judging of this month's competition images. The National Park Photography Club is open to photographers of all skill levels and is a great place to learn more about how to use your camera and how to capture images that you will cherish for a lifetime. A one-year membership to NPPC is $20.
Society on 05/19/2019
Print Headline: NPPC talks mirrorless cameras at meeting
Sponsor Content
Comments