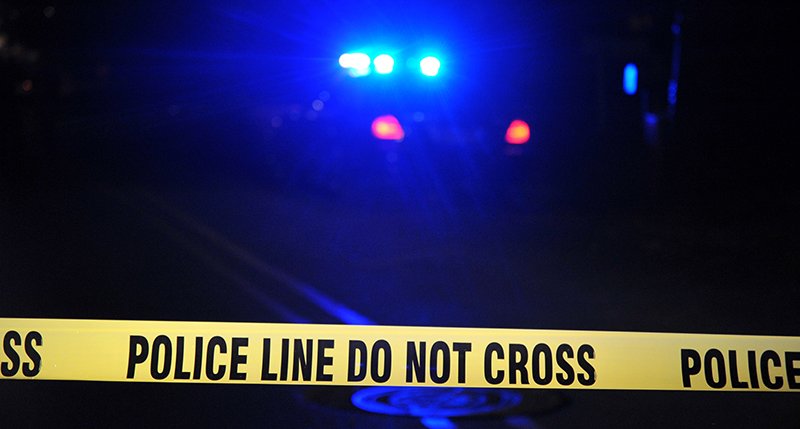 File photo
Oct. 8
All Pro Contracting reported the theft of a blue Bobcat welder on Bear Cat Hollow Road.
Kristina Powers reported a burglary at 103 Greenway St., Apt. B. Missing were miscellaneous jewelry, money and a cellphone.
Dollar General, 3310 Central Ave., reported a theft of money.
Jianzhog Z. Jiang, World Buffet, 1214 Albert Pike, reported a theft of food.
Frank Bradley reported a theft of a tan 2018 Yamaha XT250 motorcycle at 420 Fleet St.
Victoria's Secret, 4501 Central Ave., reported a theft of a gray and pink jacket and pink leggings.
Oct. 9
Warren C. Johnson and several other victims reported break-ins to eight vehicles at 2720 Central Ave. Missing were a license plate, cellphone, antique gold coins, money, a diamond ring, diamond earrings, a diamond necklace and various medications.
Local on 10/10/2019
Print Headline: Police log
Sponsor Content
Comments