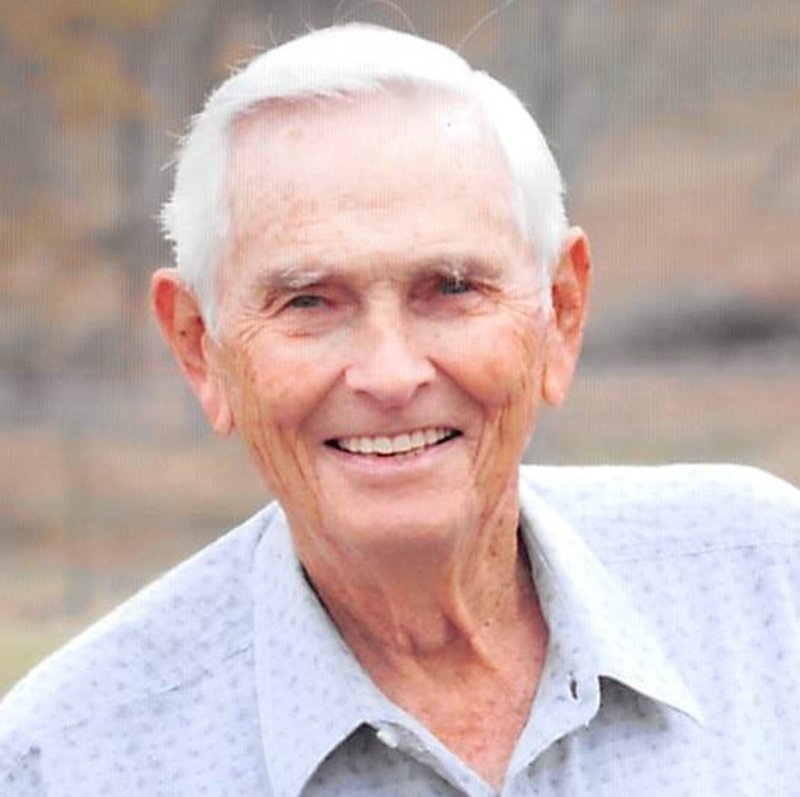 Herman Louis Mullings, 88, of Hot Springs, Ark., passed away Sunday, Oct. 13, 2019.
He was born March 5, 1931, in Pearcy, Ark., to the late Edward Julian and Cora Dell (Cozart) Mullings. Herman was a 1950 graduate of Lake Hamilton High School. Herman was a member and played a very important role in the original Lake Hamilton booster club that helped start the football program in the '60s. He was a proud U.S. Army veteran, serving during the Korean War, where he was awarded the Purple Heart. He was also a faithful member of Center Fork Missionary Baptist Church.
Herman is survived by his loving wife of 64 years, Bertie Mullings; three children, Jan Overturf (Ray), Viki Castleberry (Doug) and Julie Mullings; grandchildren, Dr. Ashli Dykes (Scott McKinnon), Alex Dykes (Kristi), Mollie Branch (Riley), Lucas Castleberry (Victoria), Evan Castleberry, Jill Everton, Ainsley Castleberry, Scarlett Castleberry and Dinah Everton; three great-grandchildren, and numerous nieces and nephews.
He was preceded in death by his four brothers and four sisters.
Pallbearers are Ray Overturf, Doug Castleberry, Alex Dykes, Lucas Castleberry, Evan Castleberry and Richard Mullings.
Honorary pallbearers are Riley Branch, Scott McKinnon, Steve Dykes and Dr. Michael Frais.
Visitation will be 5-7 p.m. today.
Funeral service will be 10 a.m. Thursday at Gross Funeral Home chapel with Brother Scott Bates officiating. Burial will follow at Rush Fork Cemetery.
In lieu of flowers, memorials may be made to Adult & Teen Challenge, https://teenchallengear.org/how-to-help/ or Lake Hamilton School District Angel Fund, 280 Wolf St., Pearcy, AR 71964.
Guests may register at http://www.grossfuneralhome.com.
Obits on 10/16/2019
Print Headline: Herman L. Mullings
Sponsor Content
Comments