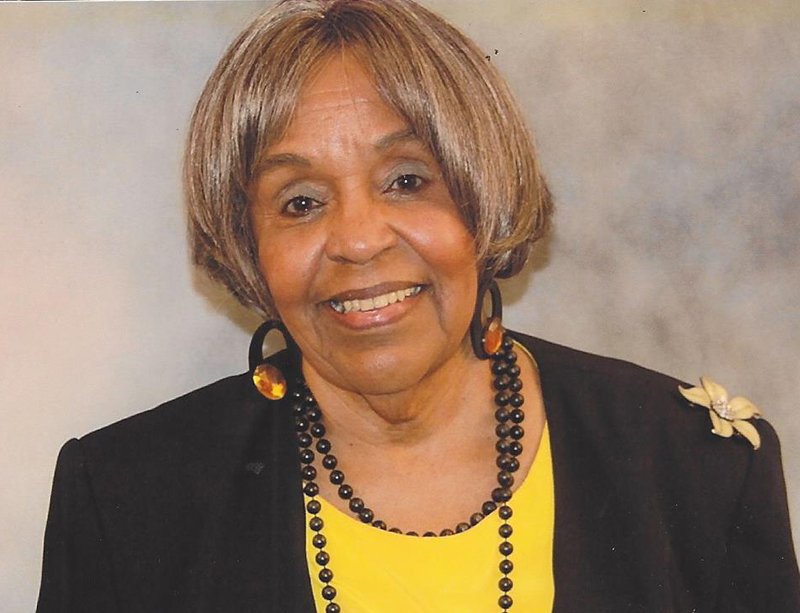 Charlotte Lazelle Puckett, age 89, of Hot Springs, passed away Wednesday, Oct. 9, 2019.
She was born Dec. 8, 1929, in Hot Springs, to Edward and Lois Westbrook Shepard. They preceded her in death, as well as three husbands, Jesse Knighton Sr., Bennie Hamilton Sr. and George Puckett; her grandparents, Charles and Mattie Westbrook; her children, Jesse Knighton Jr., Bennie Hamilton Jr., Joseph Hamilton and Patrice Gollley; brothers, Roland Shepard and Percy Jenkins.
Charlotte was a member of Visitors Chapel AME Church. She retired from St. Joseph Hospital and In-Home Care.
Survivors include her children, Delores Brockman, Janice Hamilton, Margie Hamilton, Karen Hamilton, Charlotte Hamilton, Charles Hamilton and James Hamilton; her daughter-in-law, Carol Knighton; one niece, Cynthia Shepard; a host of grandchildren, great-grandchildren and great-great-grandchildren, as well as many friends.
Memorial service will be held at Visitors Chapel AME Church at noon Saturday, Oct. 19, 2019.
Guest registry is at http://www.carriganmemorial.com. Arrangements are entrusted to Carrigan Memorial Funeral Services.
Obits on 10/18/2019
Print Headline: Charlotte L. Puckett
Sponsor Content
Comments