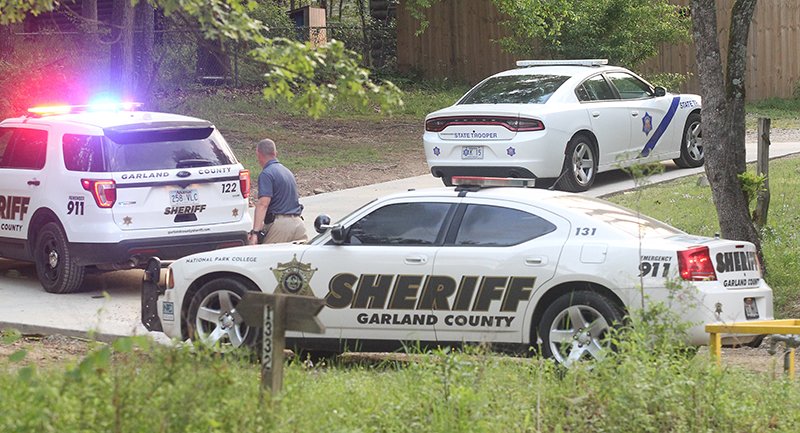 File photo
Oct. 17
Brenda Ferguson reported a theft of an air conditioning window unit and a license plate sticker from 5703 Central Ave.
Harley Jones reported a burglary at 228 Comet Lane. Missing were a PlayStation 3, two controllers, six games, a bag full of tools and shoes.
Oct. 18
Sarah Freeman reported a theft of a grey 2010 Toyota Camry from 1711 Brady Mountain Road.
Local on 10/19/2019
Print Headline: Sheriff's log
Sponsor Content
Comments