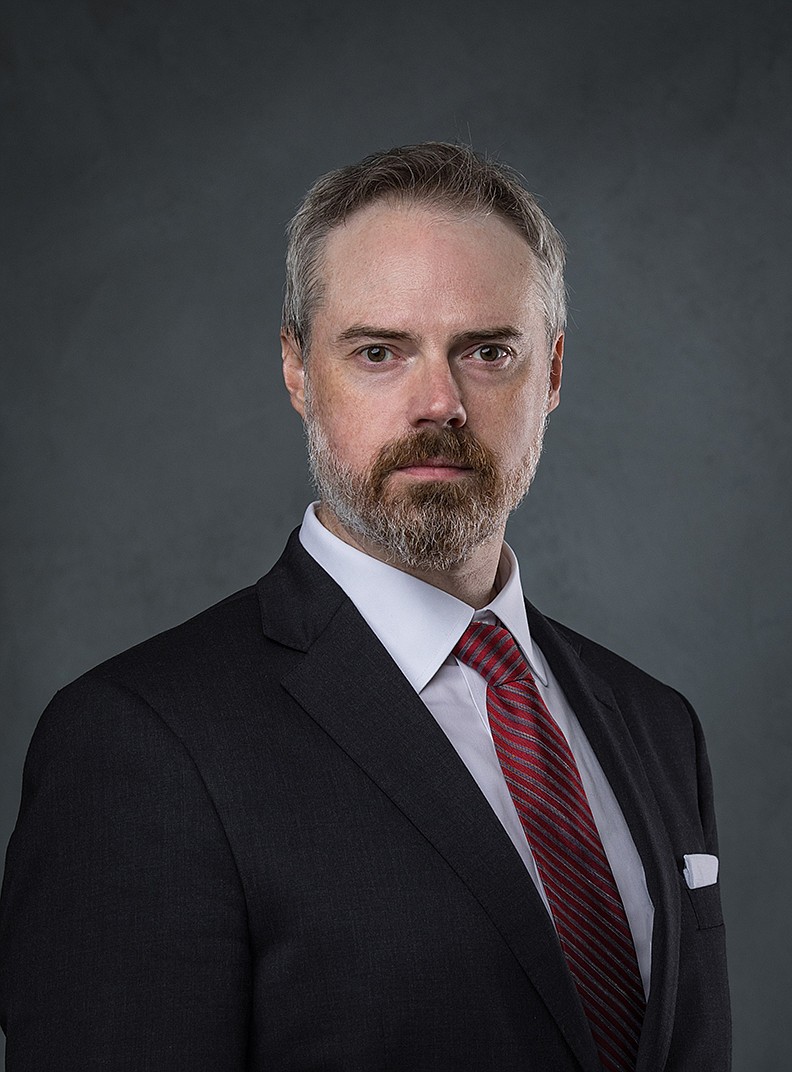 Brewer - Submitted photo
Heather Buckley and Aaron Brewer have joined Hot Springs ad agency SixtyOne Celsius as art director and photographer, according to president and owner Stephanie Alderdice.
Buckley, of Hot Springs, spent a decade as the art director for Hot Springs Life and Home magazine and was an art director for Inviting Arkansas magazine in Little Rock. She also works as a freelance art director for several other Arkansas publications, including El Dorado Insider's Guide, Arkadelphia Life, DeGray Adventure Guide, and Magnolia Living. She is a graduate of Henderson State University and earned Bachelor of Fine Arts with a Graphic Design emphasis, the agency said in a news release.
Brewer, also of Hot Springs, is the owner of Aaron Brewer Photography and is a freelance photographer for the high school athletic website MaxPreps and is the official photographer for National Park College and the National Park College Nighthawks.
Before pursuing photography full time, he was a data architect and software specialist with Acxiom Corporation. He received a Bachelor of Science in Computer Information Systems and Quantitative Analysis from the University of Arkansas.
"We are thrilled to have these professionals on our staff," agency," Alderdice said in the release. "We have continually grown each year, and this rounds out our team to offer a broad menu of services including traditional advertising services, website design, photography and video production."
SixtyOne Celsius is a full-service agency with offices in downtown Hot Springs. The agency works with several local companies and organizations including Arkansas Dental Centers, Visit Hot Springs, The Greater Hot Springs Chamber of Commerce, Oaklawn Foundation, Downtown Association, as well as a host of other nonprofit organizations and businesses specializing in financial services, tourism, hospitality, education, health care, and manufacturing.
Buckley - Submitted photo
Sponsor Content
Comments