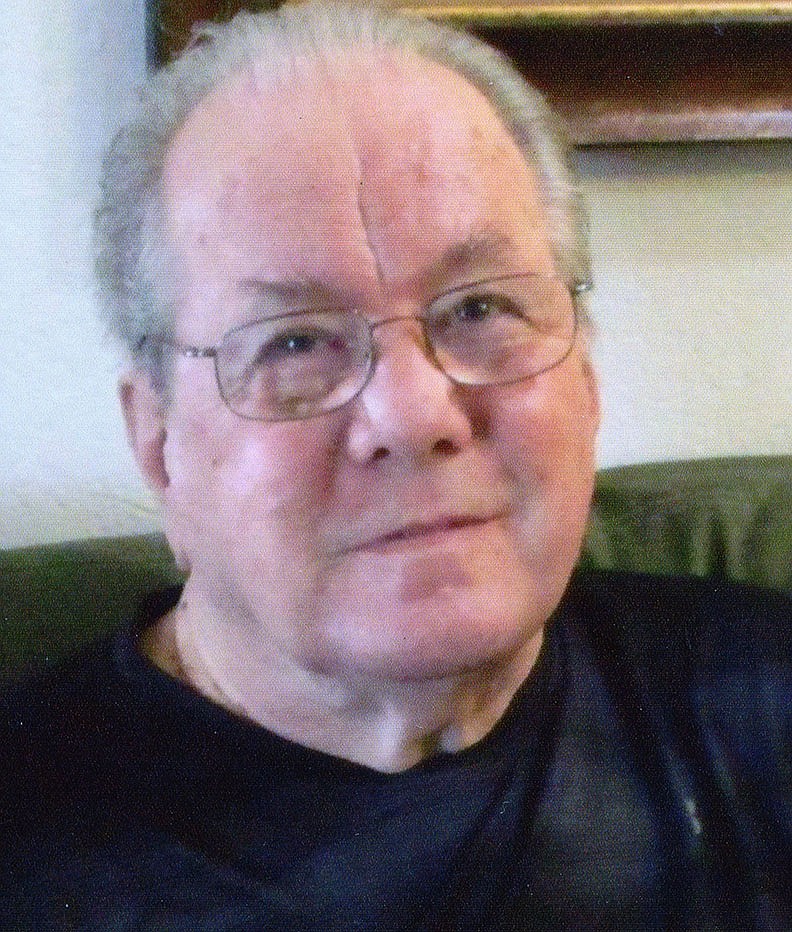 Bud Smedley - Submitted photo
Bud Smedley died on Saturday, Aug. 8, 2020, after a long battle with Alzheimer's.
Bud was born in 1937, in West Virginia, the youngest child of Joe G. Smedley and Gladys Trell Stevens Smedley. He is predeceased by his parents; a sister, Ramona Smedley Davis; and a brother, (Joe G. Smedley Jr.).
He will be greatly missed in the lives of his survivors: wife, June Wilson Smedley; daughter, Kim Masino, and husband Bill; son, Stuart K. Smedley, and wife Berna; and chosen son Russ Taff, and wife Tori. Bud was blessed with eight incredible grandchildren, Bill Masino III (Marina), Mandy Robertson (Danton), Danny Masino (Mallory), Maddie Rose Taff, Charlotte Taff, Amy Patton (Wesley), David Koller (Ann) and Seth Smedley (Leah); and a sister, Mina Stephens. He had four great-grandchildren, Elora and Ender Robertson and Brennen and Brailyn Koller. He loved his in-law siblings like his own, Lynn Wilson (Betty) and Gail Hayre (Sam). There are far too many nieces and nephews to list names (and friends who were like family) but Bud loved them all.
Bud graduated from Fountain Lake School in 1955 where he got a good education and a wife. He and June were married for 64 years. He was a cabinet-maker and was the founder/owner of Smedley Cabinets for thirty-three years, following the tradition of his father and brother. He was a Christian since his teen years and was a man of character, honesty, kindness and love. He was also a funny guy who loved to tease and laugh.
Due to the uncertainty associated with the pandemic, memorial services will be held at Hot Springs Funeral Home at 2 p.m. Wednesday, Aug. 12, with a private, family-only service. There will be no visitation. In lieu of flowers, use what you might have spent and help someone who is struggling during these crazy times. Bud would have wanted it that way. The family would like to express sincere gratitude to Susie and Roger Reid and their staff at Abundant Life Care Home where Bud has been so lovingly and compassionately cared for during the last year and a half.
Arrangements are by Hot Springs Funeral Home
Sponsor Content
Comments