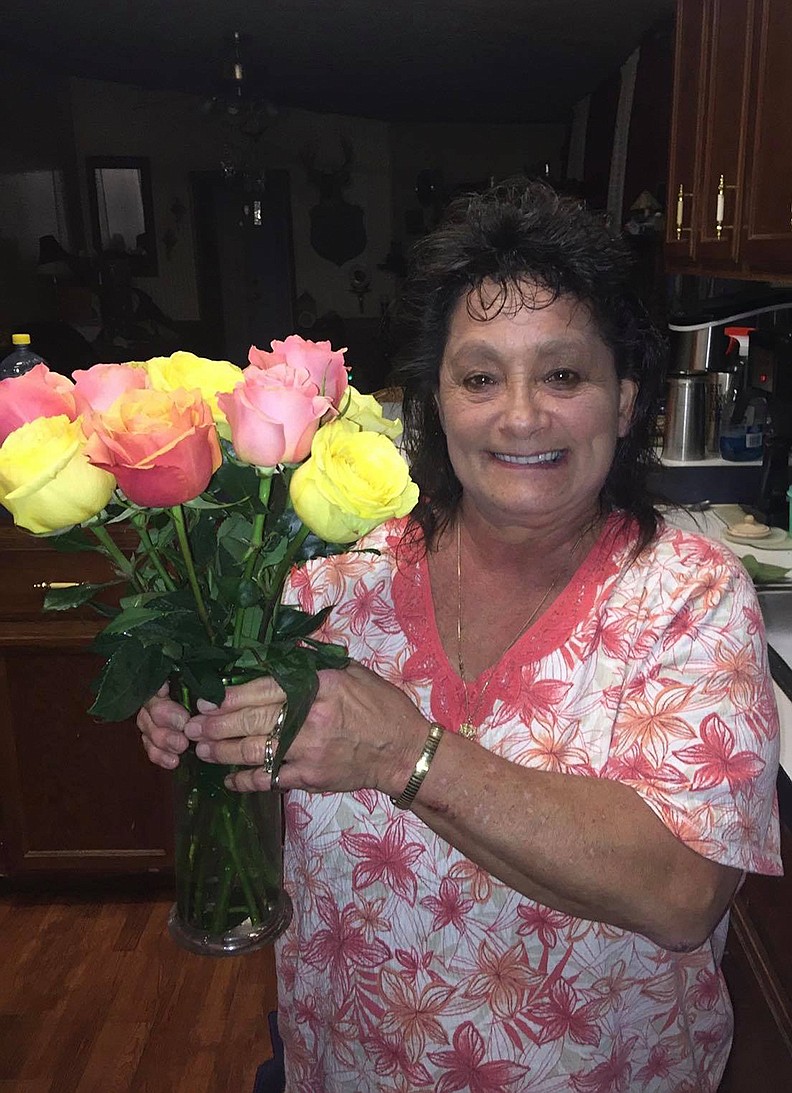 Kelly D. Holder - Submitted photo
HOT SPRINGS VILLAGE -- Kelly Diane Holder, 59, of Hot Springs Village, left her earthly home on Aug. 5, 2020. She was born Jan. 27, 1961, to James and Martha Ballard.
She is preceded in death by her parents; infant daughter, Amie; and grandson whom she raised, Trevor Cole Christman.
Kelly is survived by her husband, Darrell Holder; sister, Terry Collie (John); sons, James Christman (Amanda) and Gene Holder (Ashley); daughters, Amber Christman and Hope Gideon (Seth); eight grandchildren, Nadia, Braydon, Trenton, Abbie, Tayton, Madelyn, Martha and Carter; as well as a host of wonderful family and friends; and two fur babies, Gus and Festus.
She never met a stranger. She would do anything for anyone and always saw the good in people. Kelly enjoyed making ceramics, gardening, camping, and most of all, anything to do with her grandbabies. She was the glue that held our family together and she will be greatly missed by those who knew her. We find comfort knowing she is reunited with her parents and her beloved grandson, Trevor Cole.
A celebration of her life will begin at 10 a.m. today at Caruth-Hale Funeral Home. Burial will follow in McGill Cemetery off of Walnut Valley Road.
Pallbearers include Jonathon "Punk" Overton, Billy Alford, Jeremy "Biscuit" Adams, Alen Tillery, Blant Tillery, Joey Smith, Corey George and Jason Fortenberry.
Guests may register at http://www.caruth-hale.com.
Sponsor Content
Comments