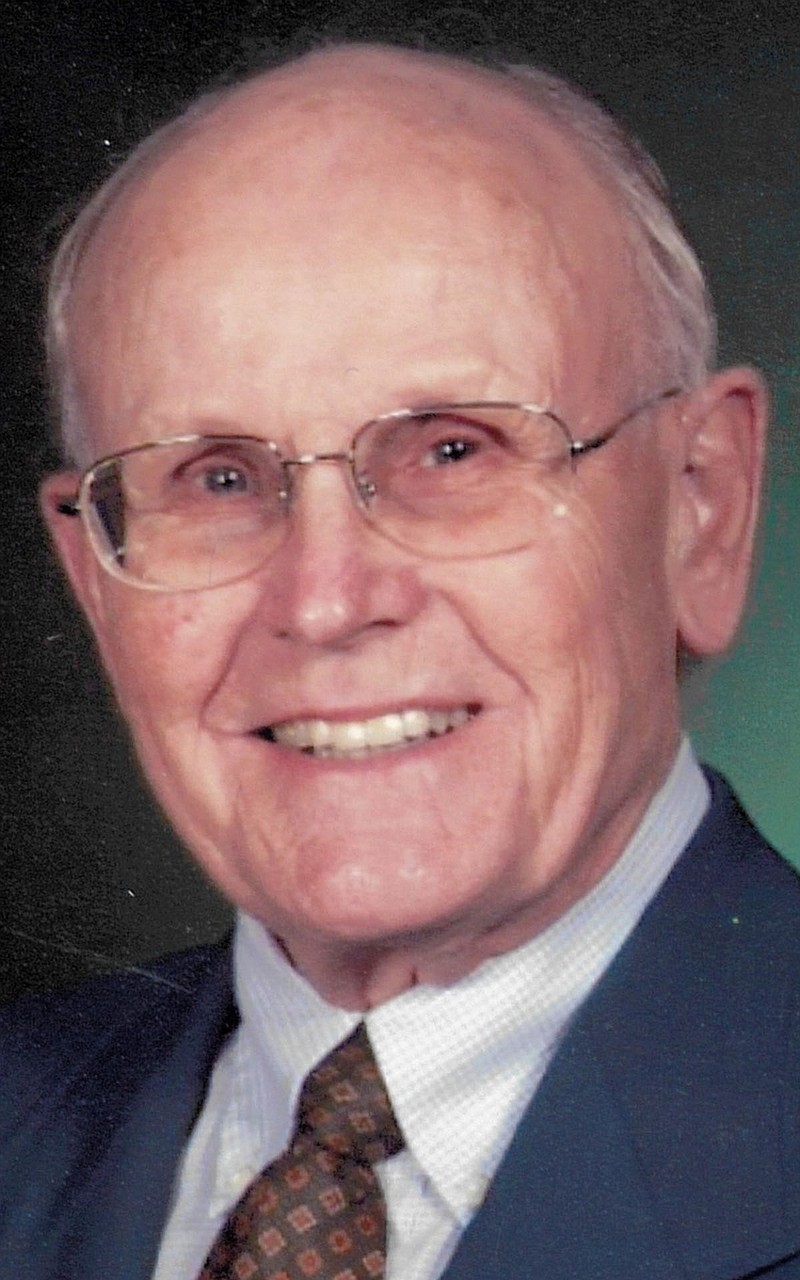 Albert Lewis - Submitted photo
HOT SPRINGS VILLAGE -- Albert (Al) Lewis was given a new assignment from the Lord on Nov. 29, 2020. Al was a happy soul and had 95 years of adventures. He said that he never met a stranger.
Born on Sept. 25, 1925, on a farm in Indiana to Fred and Minnie Lewis, deceased, he was considered an asset to help on a complete working farm along with a dairy herd. He had pull in that position, he always said! He had one brother and five sisters.
He enlisted in the U.S. Navy in July 1943, where he was sent to officers' training at Middlebury, Vt. The most valuable part of that was finding his life partner there, Lucille (Luci) Peck. They married on July 26, 1946, after he returned to Middlebury when he was discharged after serving in the Pacific front. He enjoyed 74 years of marriage to Luci. Middlebury was the first of 17 different places around the country and world that they lived together.
Post Navy, he began a 34-year career with IBM in 1952, primarily as a trouble shooter in both hardware and software. After retiring from IBM, he and Luci moved to Hot Springs Village in 1986. They decided that they weren't ready for a life of leisure and went into the home building business in Hot Springs Village as Allu Homes. He concentrated on design and quality construction and through the business made many friends who also were their customers. Allu Homes built more than 60 homes in The Village, and he still took on remodeling projects into his early 90s. Al said that his last job would be to help the Lord in Heaven.
He and Luci were blessed with two sons who were the happy producers of additional Lewises. Survivors are: David from Denver (Colo.) and his wife Suzanne, and Daniel from Dallas (Texas) and his wife Beverly; granddaughter Elizabeth Baney, and son Lucas; grandson Adam, his wife Leigh Ann and their daughter Jordan; granddaughter Ali Schroer, her husband Clint and their daughter Isabelle and son Elliott; and grandson Aaron, his wife Megan, son Lincoln and daughter Anna Lynn. Other survivors include sisters Donna Chidalek, Emily Dyke, Ruth Leverett, all of Indiana; sister-in-law Beverly Peck of Vermont; and numerous nieces and nephews. He was preceded in death by sisters Mary, Betty and brother Joe.
Luci and Al loved to travel; they took 28 cruises and visited locations all around the country and world. They lived in Mainz, Germany, for two years while on assignment with IBM.
Al was an avid handyman, unafraid to tackle any home or landscaping project. He played golf and bridge, loved his wife's cooking and never met any size bowl of ice cream that he couldn't enjoy. He was an active member of Christ of the Hills United Methodist Church, a member of the VFW and the Masonic Order.
Arrangements are pending at CedarVale, the Hot Springs Village Funeral Home.
Memorials may be made in honor of Albert Lewis to Christ of the Hills United Methodist Church, 700 Balearic Road, Hot Springs Village, AR 71909.
Online condolences can be made at http://www.cedarvalefuneralhome.com.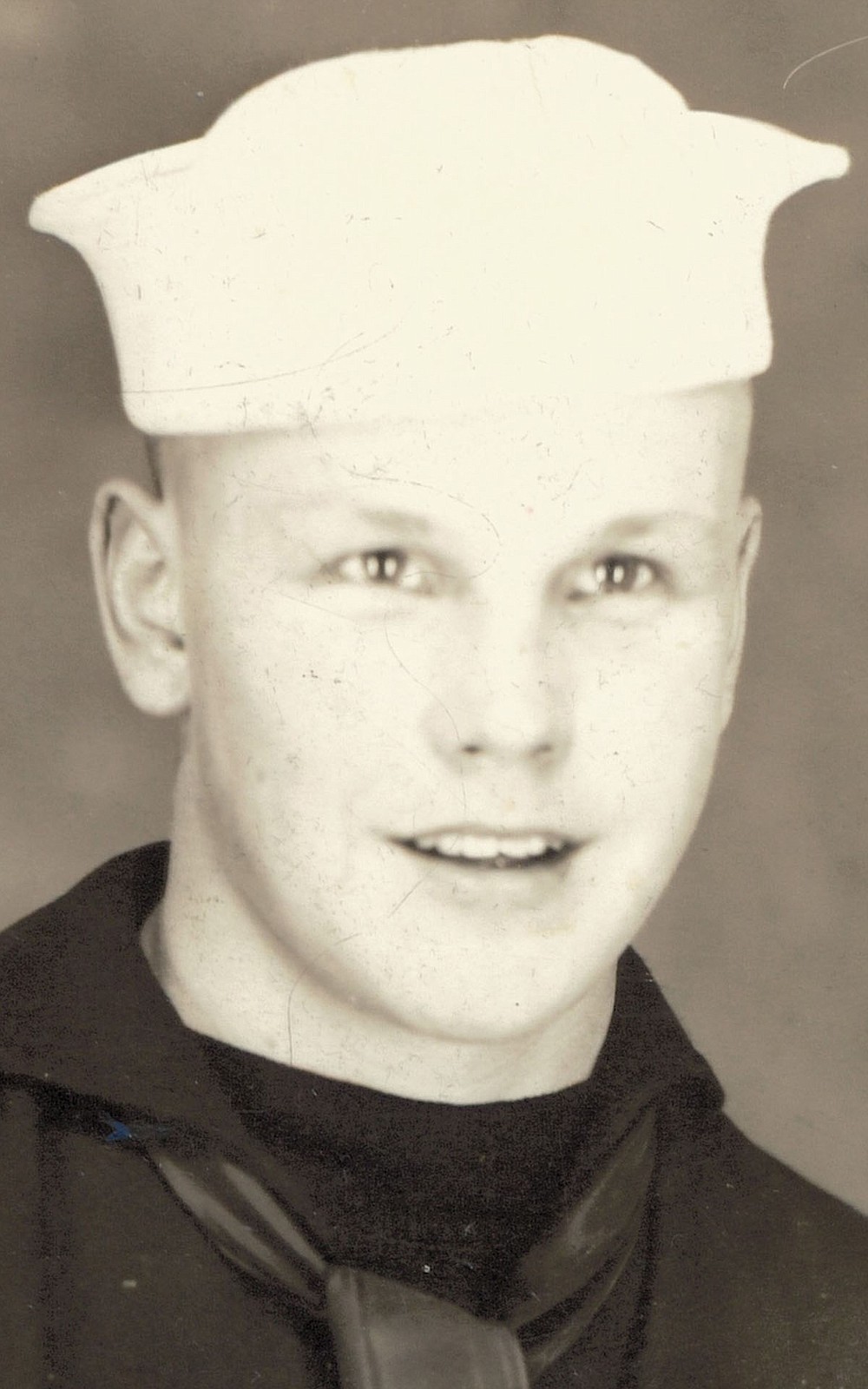 Albert Lewis - Submitted photo
Sponsor Content
Comments