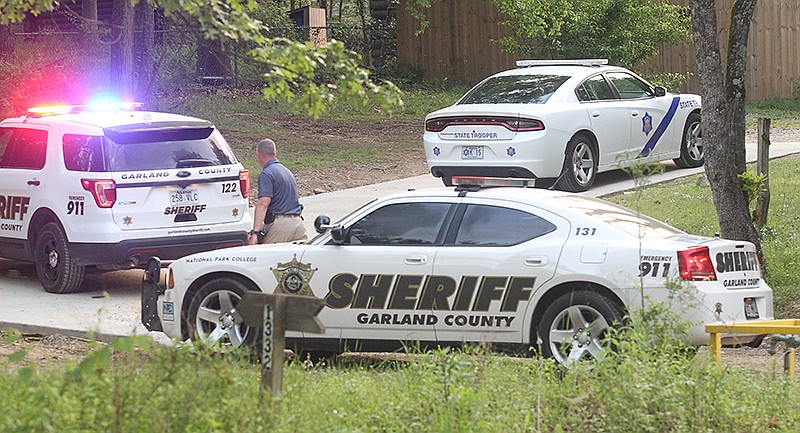 file photo - Photo by The Sentinel-Record/File photo
June 30
Christopher Seaton reported a burglary at 980 Highway 7 north. Missing was a Taurus .40-caliber pistol from his bedroom.
Doug Jones reported a break-in to his barn at 1376 Highway 128. Missing were a red Honda 250 4-wheeler, a pole saw, weed trimmer, water pump, chain saw, generator, leaf blower and five gas cans.
Michael Fones reported a break-in to his boat at 4120 Brady Mountain Road, slip R-33. Missing was a black Evinrude 8-horsepower boat motor with extended shaft.
Joseph Edwards reported a theft of a wallet, ID cards, a credit card and Apple iPod at Walmart, 3604 Highway 7 north.
Ricky Anderson reported a theft of a red and white 16-foot utility trailer from 1955 Sleepy Valley Road by a known suspect.
Sponsor Content
Comments