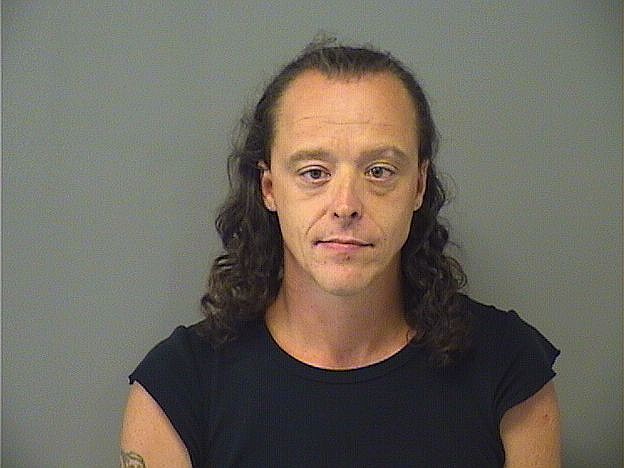 Robin Jay Hanley - Submitted photo
Two Montana men, both convicted sex offenders, were arrested Thursday for not registering as required after Hot Springs police located them living in a local homeless camp.
Robin Jay Hanley, 38, and Kyle Dennis Maggert, 46, who both list "city streets" as their address, were each charged with a felony count of failure to comply with sex offender registration and reporting requirements, punishable by up to 10 years in prison.
They were both held over the weekend in lieu of a $3,500 bond and were set to appear Monday in Garland County District Court.
Maggert is a Level 3 sex offender classified as a sexually violent predator with a high risk of reoffending and Hanley is a Level 2 sex offender with a moderate risk of reoffending.
According to the probable cause affidavits, both Hanley and Maggert came to the police department around 11 a.m. Thursday to verify their information after being told by patrol officers who made contact with them at a homeless camp off the 300 block of East Grand Avenue earlier that morning.
Maggert and Hanley both stated they moved to Hot Springs on June 19. They each failed to verify their information within the allotted five day time period and as of Thursday were three days past the stipulated date to register.
The affidavit notes both men were originally registered out of Montana.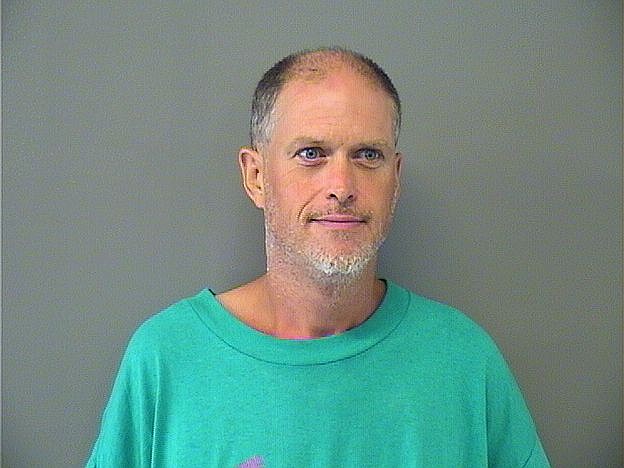 Kyle Dennis Maggert - Submitted photo
Sponsor Content
Comments