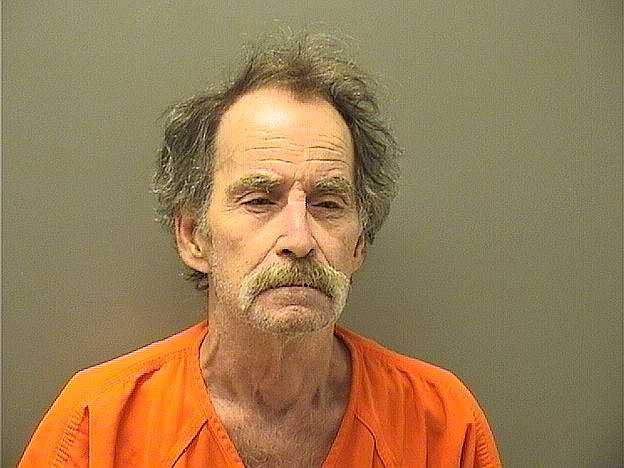 Allen Duane Richie - Submitted photo - Photo by Submitted photo
A local man was arrested Thursday afternoon on a felony battery charge after allegedly assaulting his wife at their residence.
Allen Duane Richie, 65, of 518 N. Patterson St., was taken into custody at his residence shortly after 1 p.m. and charged with second-degree domestic battery, punishable by up to 10 years in prison.
Richie held overnight on zero bond and was set to appear Friday in Garland County District Court.
According to the probable cause affidavit, around 1 p.m. Thursday, Hot Springs police Officer Taylor Werst responded to a report of a disturbance at the residence and upon arrival made contact with a woman who was sitting on the front porch and noted she was bleeding from her nose.
The woman noted she had been drinking with her husband, identified as Richie, and that Richie got upset with her when she asked him about his drinking problem.
She said he continued to yell at her and then slapped her across the face. Then he punched her in the nose, she said, causing it to bleed.
Werst noted the woman had redness to her right cheek and her right ear was beginning to swell. He located Richie in a rear bedroom and noted he was unsteady on his feet, had slurred speech and bloodshot watery eyes.
Richie, who had to be supported to stand up, was taken into custody at that point without incident. Because of the victim's age, over 60, and the nature of her injuries, Richie was charged with a felony count of battery.
Sponsor Content
Comments