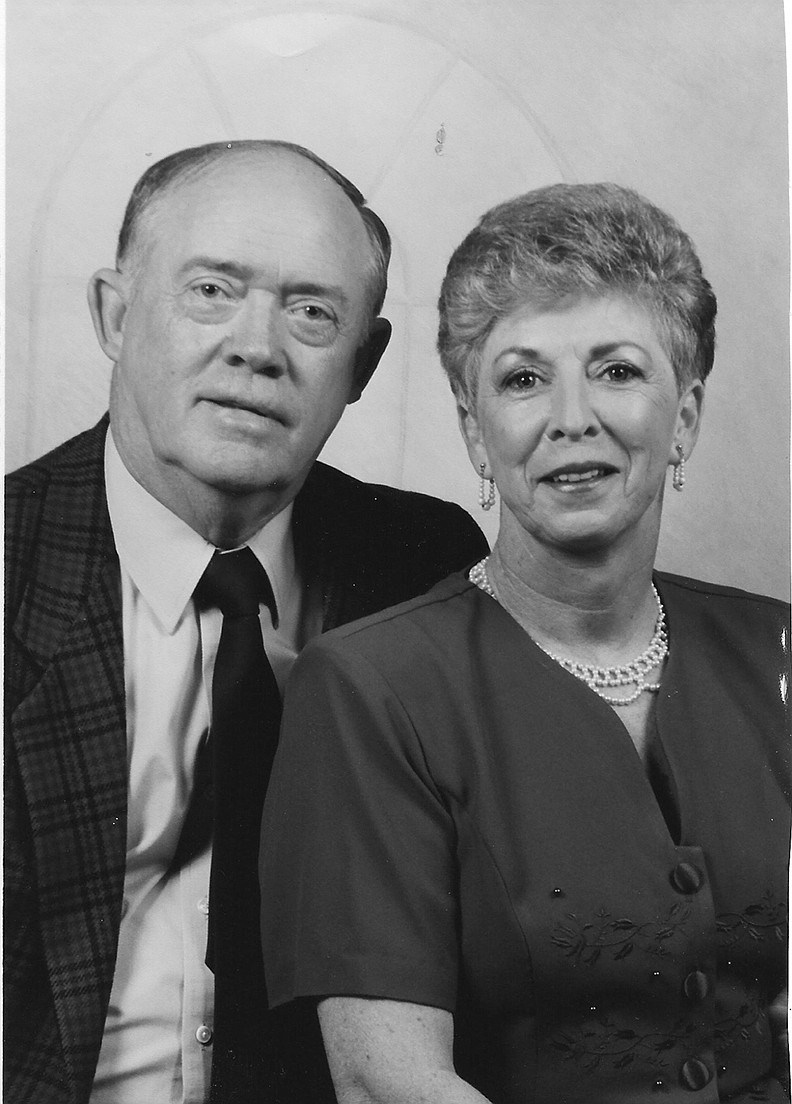 Fred and Linda Clinton Bibbs - Submitted photo
Fred and Linda Clinton Bibbs, of Hot Springs, will celebrate their 60th wedding anniversary on Thursday. They will be celebrating with their children and families due to the COVID-19 pandemic.
The couple were married on July 16, 1960, in Hot Springs with Arthur Melancon officiating.
Fred Bibbs retired from Equifax after 30 years of service. Linda Bibbs retired from Fountain Lake School after 40 years of service. They are members of Oak Hill Missionary Baptist Church where he serves as a deacon.
They have two children, Dana (David) Stone and Cindy (David) Crook, all of Hot Springs; three grandchildren, Chance (Kabrelle) Meeks and Jordan and Morgan Stone; and one great-grandchild, Oriyah Meeks.
Sponsor Content
Comments