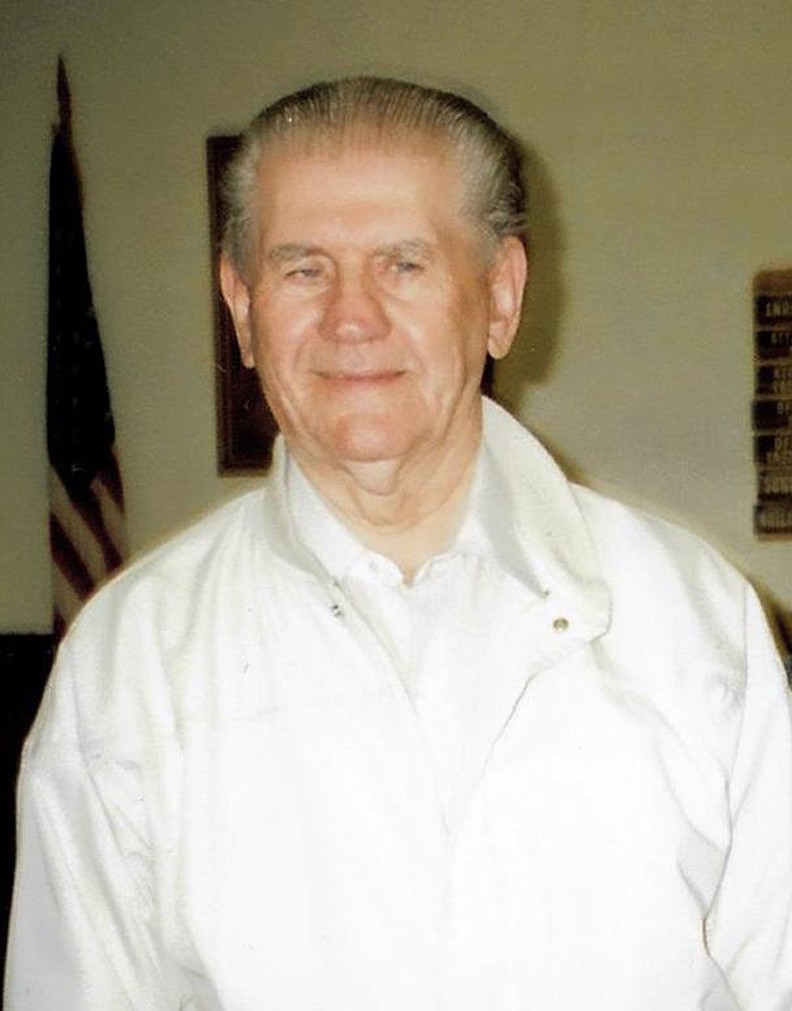 Charles T. Lambert - Submitted photo
Charles Thomas Lambert, 90, of Hot Springs, Ark., passed away July 10, 2020. He was born April 6, 1930, in Alpine, Ark., to Elbert J. and Myrtle (Hancock) Lambert. Charles graduated from Amity High School.
He married Naomi Ruth in 1952, and spent 52 wonderful years with her until her passing in October, 2014. Charles was in the Air National Guard from 1955 to 1961, in the 223rd Radio Relay Squadron, Air-Man Second Class. He was a member of Glazier Peau Missionary Baptist Church where he served as song director for over 47 years and a deacon since 1990. He was also a member of singing quartets TriLake Gospel and Friendly Five.
Visitation will be 10 a.m. Monday at Caruth-Hale Funeral Home, with a celebration of Charles' life immediately following at 11 a.m., with Pastor Derwin Harris officiating.
Burial will follow in Pleasant Hill Cemetery in Bismarck.
Online condolences at https://www.caruth-hale.com.
Sponsor Content
Comments