The Rotary Club of Hot Springs Village honored recipients of the annual POA Employee Incentive Awards for 2020 during its May 22 virtual meeting.
HSV Rotary awarded checks to each honoree "in recognition of their outstanding service to the residents of Hot Springs Village," a news release said.
Lesley Nalley, CEO of the Property Owners Association, said the employees were selected for the awards based on supervisor nominations as well as activities "above and beyond their normal duties."
"Lesley has thanked our club for their generosity and commitment to recognizing our best and brightest," said John Weidert, HSV Rotary president and past POA Board chair.
According to the release, the employees and the reasons they were nominated were:
• Charlie Brown, Community Development manager. Brown served in the Recreation Department for many years, beginning as a member of Beach Patrol and later as Outdoor Recreation manager before being promoted to his new role where he oversees the Compliance Division and capital projects. He served as the project manager for the construction of the pickleball courts, the renovation of the RV park, the construction of new bocce lanes, and the construction of a new outdoor pool.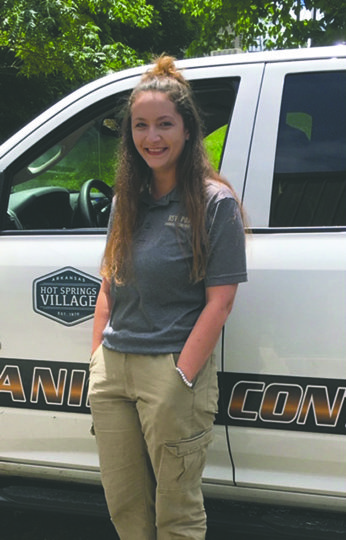 Claire Jones - Submitted photo
• Claire Jones, Animal Control officer. Jones "has a heart for the welfare of animals and ensures. Even at irregular times, their needs are met. One example was when she tended to an animal with extreme storm anxiety in advance of a severe storm. She has an excellent working relationship with the HSV Animal Welfare League."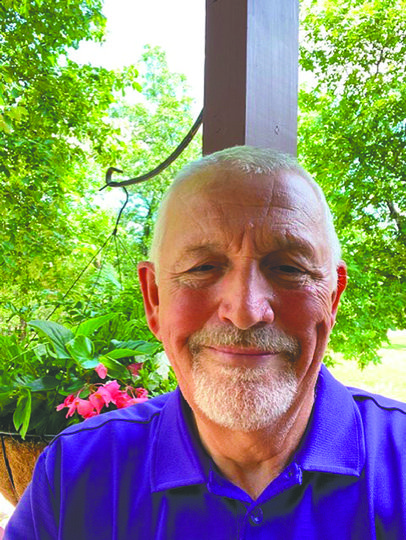 Lloyd Little - Submitted photo
• Lloyd Little, Cortez Golf Shop manager. Little "sets a high bar of excellence for his team and pays personal attention to golfers' experience. In addition, he is a member of the Fountain Lake School Board and enjoys giving back to his community. He is frequently seen working to achieve the golf team's goal to 'make golf fun.'"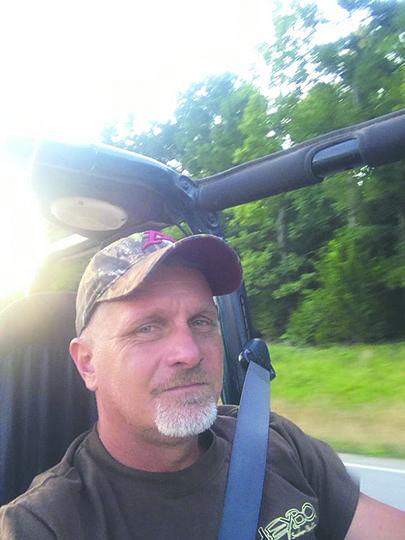 Steven Shell - Submitted photo
• Steven Shell, Golf Maintenance assistant superintendent-Granada. Shell has worked for the POA for 30 years and can "run any piece of equipment effectively and precisely. He frequently comes up with ideas that improve the playability of the golf course, approaching his job from a player satisfaction perspective. He was a major contributor for rebounding Granada's greens following last year's challenges."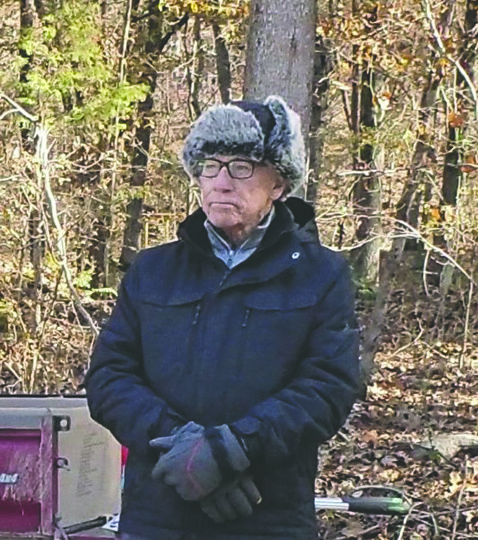 Larry thomas - Submitted photo
• Larry Thomas, Outdoor Recreation technician. This past year, Thomas served as interim outdoor recreation manager for three months. He has now returned to his regular duties as lead for the DeSoto Marina, where he implemented Sunset and Coffee cruises on Lake DeSoto. He teaches kayaking and paddleboarding to novice rental customers, and he is also part of a two-person team to decorate Grove Park for the Christmas holidays.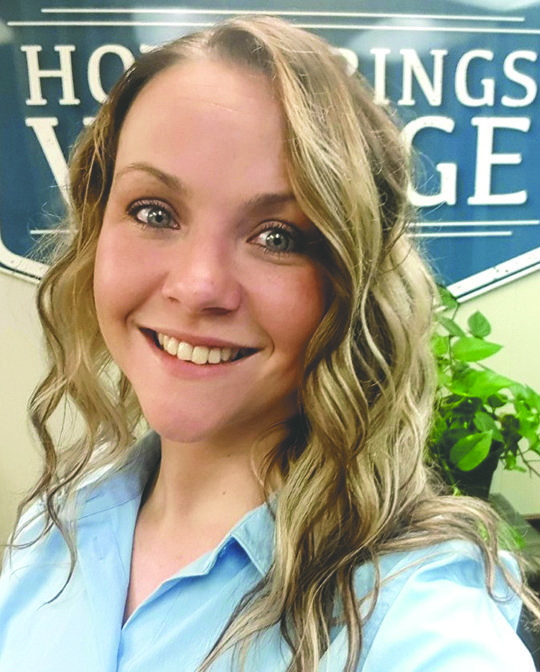 Carley Wiley - Submitted photo
• Carley Wiley, Member Services supervisor. This past year, Wiley led the effort to improve the annual renewal information packet including updated forms and an all-new brochure explaining each of the annual passes and registrations. "She also worked with our marketing team to create a new packet of resources and information to assist in welcoming our newest property owners. She led the effort to turn our front lobby area into a welcoming space with a large collection of resources for members."
For more information about HSV Rotary or to access the club bulletin, visit http://www.hsvrotary.org or check it out on http://www.Facebook.com/hsvrotary.
Society on 05/27/2020