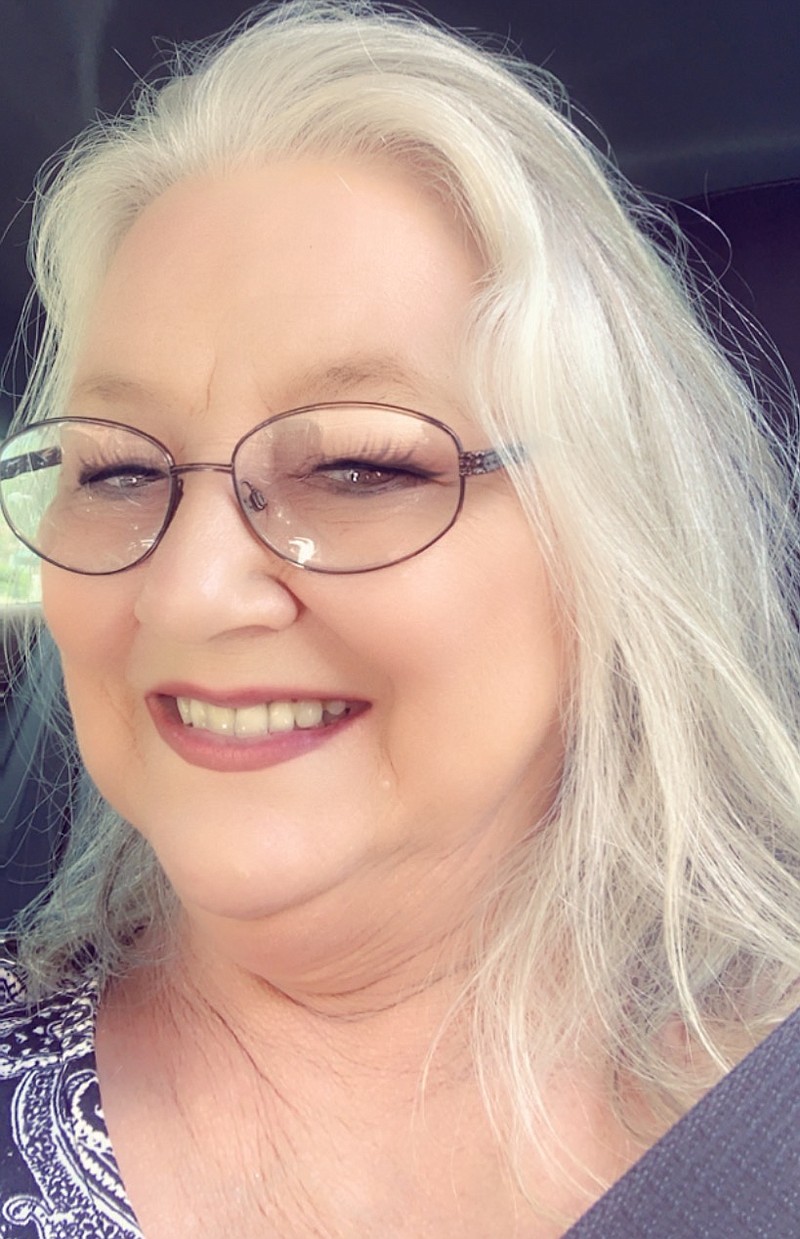 Rose Mary Huff - Submitted photo
Each January, Visit Hot Springs celebrates employees who have reached length of service milestones of five years or more with special logo pins. It also recognizes employees who did not take sick days in the past year.
This year, the employees being recognized are Zach Tucker, audiovisual services manager, five years; Pauline Howard, event coordinator, five years; Rose Mary Huff, Visitor Information Center manager, 30 years; Tony Parker, assistant chief engineer, 15 years; Antone Purifoy, housekeeping, five years; and Jimmy Sample, director of Visitor Services, 20 years.
The employees are usually recognized at a luncheon, but due to COVID-19, "we are following health/safety guidelines by not bringing our entire crew together and are instead recognizing our people via employee email," Visit Hot Springs said in a news release.
"We will miss having members of the Advertising & Promotion Commission join us and help distribute the awards. It's always so encouraging to hear how many team members have remained employed with us for 10, 20 and even 30 years. It's a testament to how the staff works together and how invested our employees are in our mission to serve Hot Springs, the State of Arkansas and the surrounding area," the release said.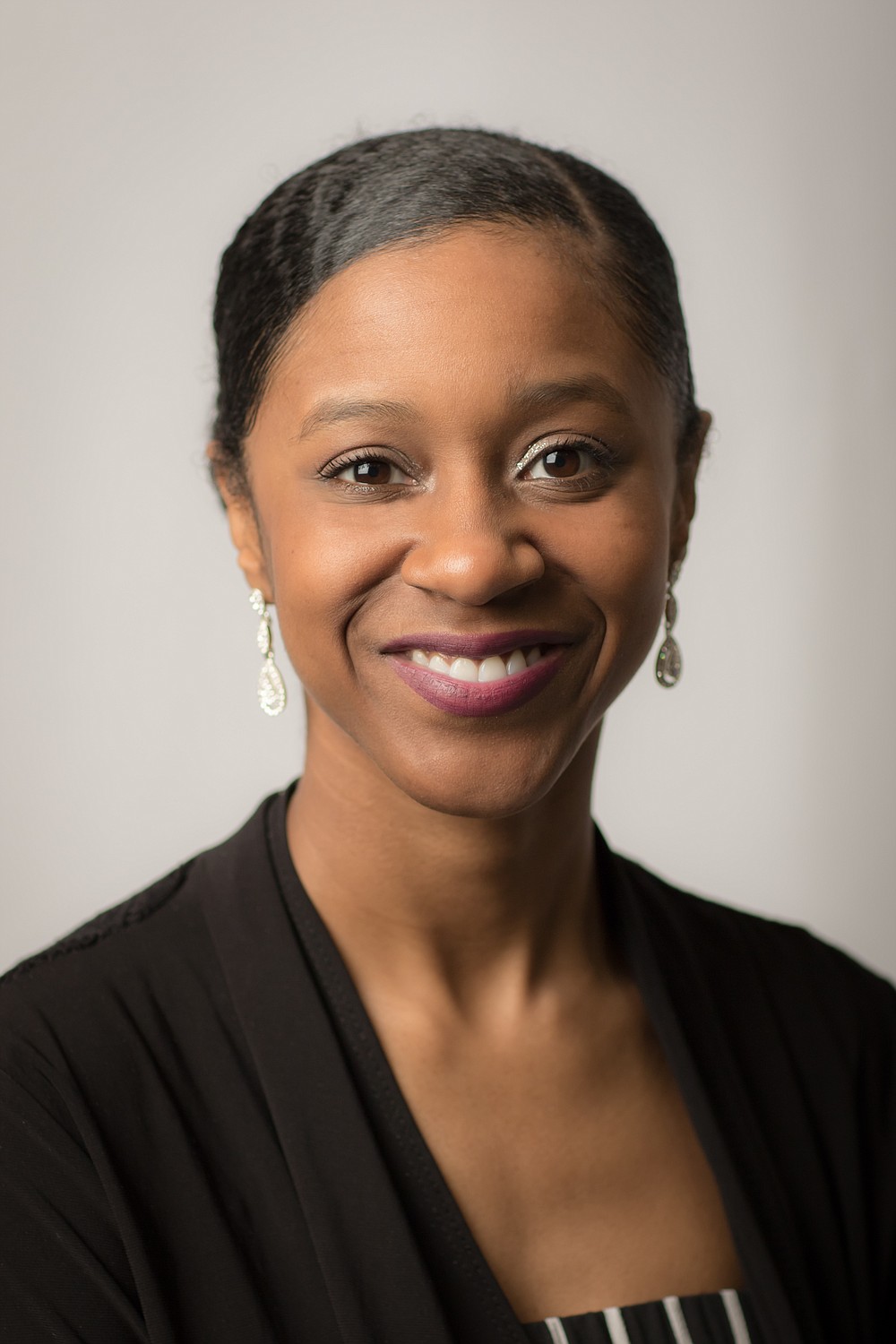 Pauline Howard - Submitted photo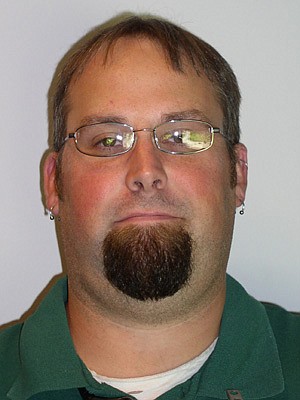 Tony Parker - Submitted photo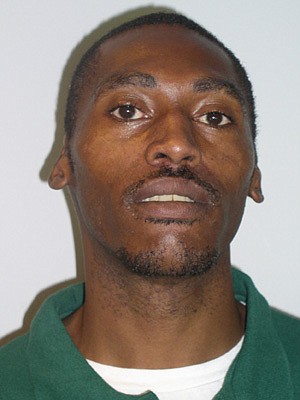 Antone Purifoy - Submitted photo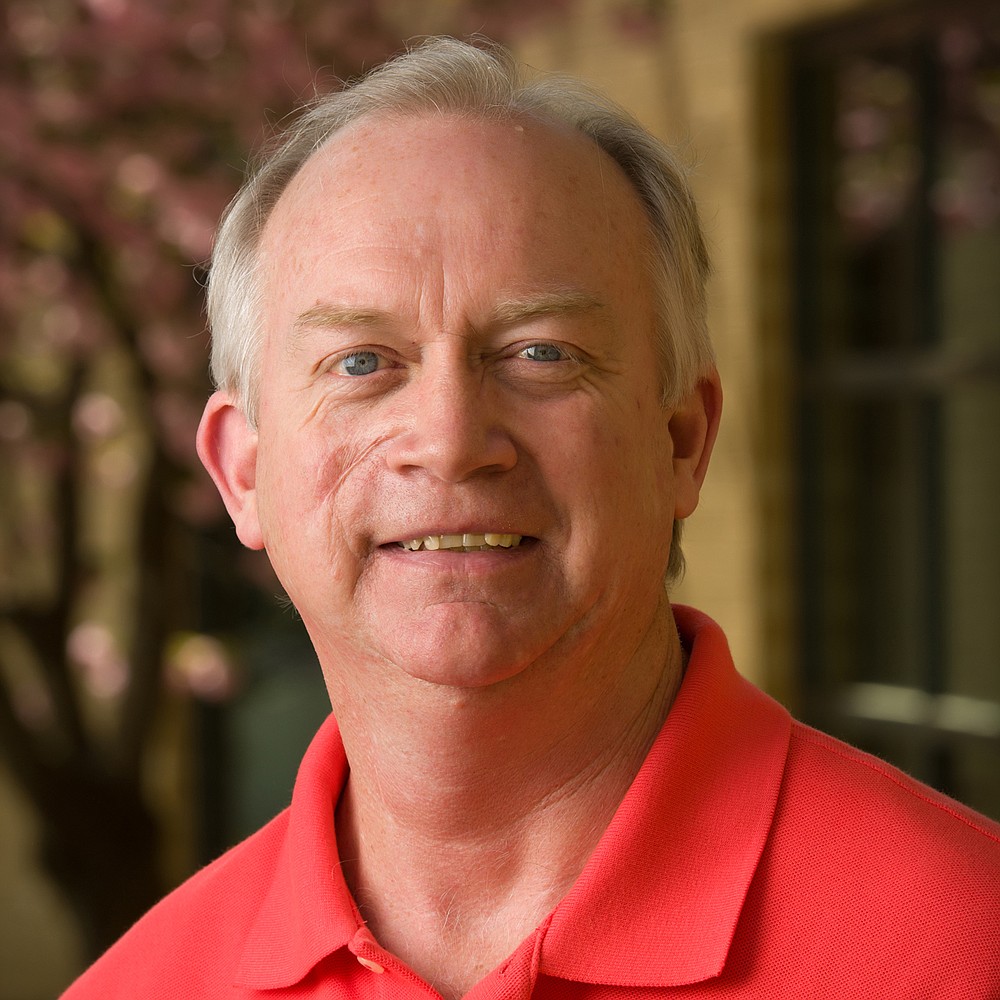 Jimmy Sample - Submitted photo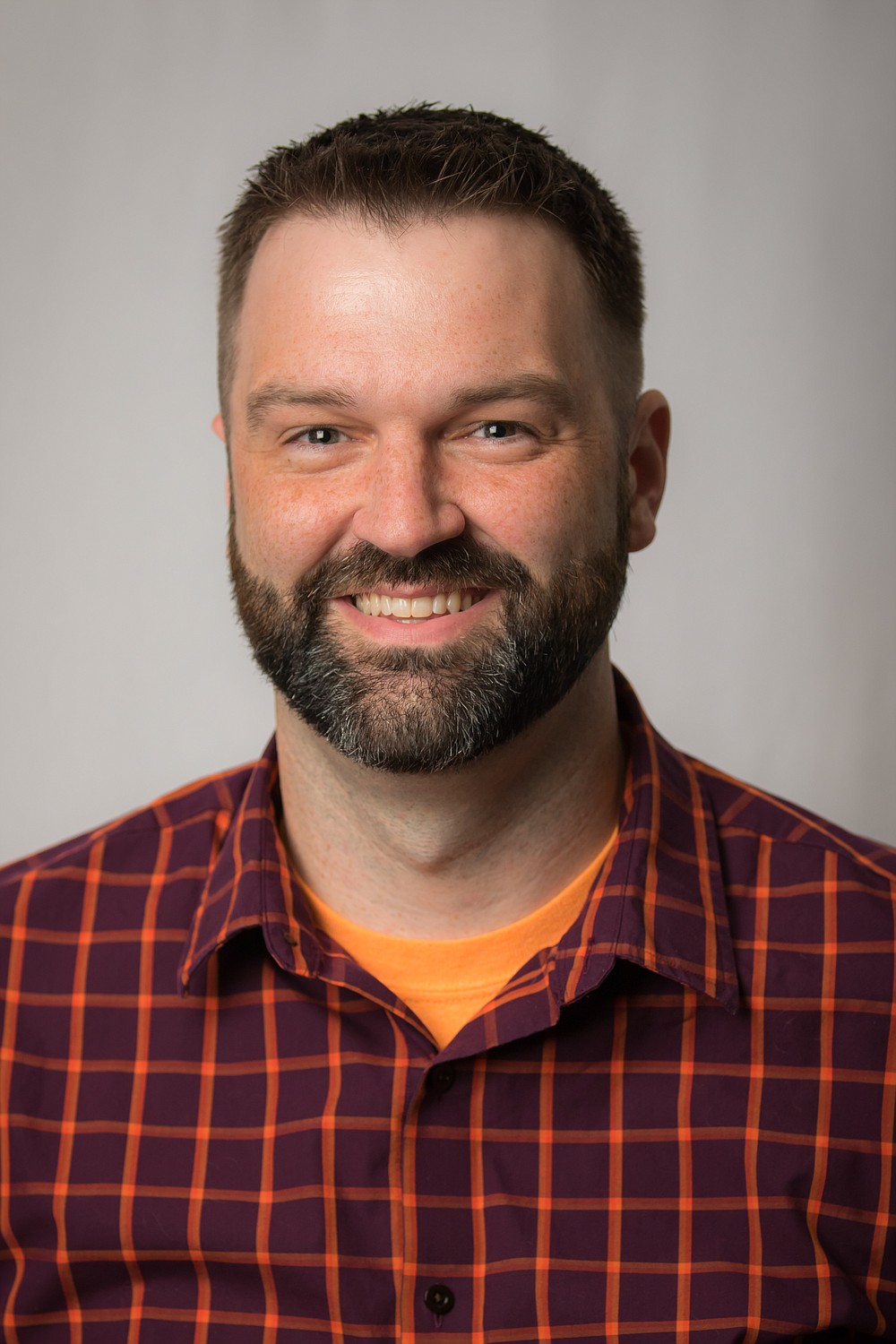 Zach Tucker - Submitted photo
Sponsor Content
Comments