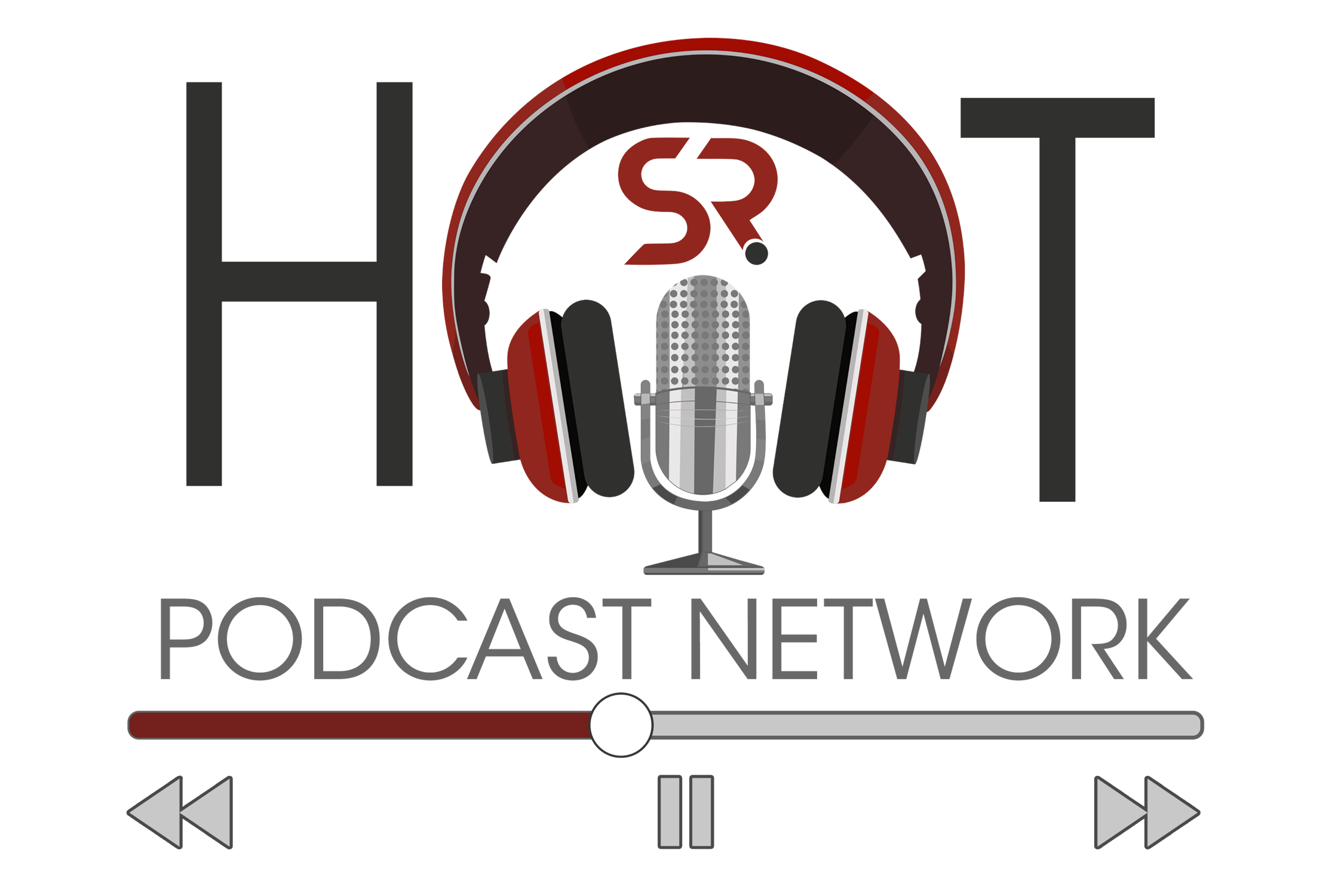 HER: Shannon Branstetter
Host Courtney Edwards sits down with Shannon Branstetter of Shannon's Jewelers to discuss the different types of jewelery offered at Shannon's Jewelers and the…
November 15, 2022
Behind the Business: Baggo
Guest host Harry Porter sits down with local business owner Kirk Conville to discuss how he introduced Baggo to Hot Springs, and how entertaining the game can …
November 14, 2022
Checked Out: Things for Teens
Hosts Erin Baber and Brent Carroll sit down with Teen Librarian Brett Williams to talk about upcoming events and offerings for teens.
November 11, 2022
Elevate: George Maxey
Host Timothy Webb sits down with NPC Professor George Maxey to discuss how he is involved with National Park College, and his journey to becoming a Nighthawk.
November 10, 2022
Healthy Hot Springs: Part I - Life Trek
In this first episode of a two part series, host Victoria Porter, LCSW, sits down with Dr. Cathy Staton of Life Trek, LLC to discuss brain based therapy such a…
November 9, 2022
HER: Laura Hutts
Host Courtney Edwards sits down with Laura Hutts of Hot Springs Hand Therapy to discuss the benefits of hand therapy.
November 8, 2022
Behind the Business: Flex Fitness
Guest host Harry Porter sits down with Brian Grant, owner of Flex Fitness, to discuss the renovations and membership opportunities going on at his gym.
November 7, 2022
Inside the Newsroom: Her Podcast
Host James Leigh sits down with Sentinel-Record reporter Courtney Edwards to discuss the HER Podcast as well as her journey that brought her to The Sentinel-Re…
November 6, 2022
Checked Out: Keeping it Clean
Hosts Erin Baber and Brent Carroll sit down with Custodian Marcus Emmons to talk about the Garland County Library remodel, the library's cleaning strategies an…
November 4, 2022
Elevate: Tikima Simpkins
Host Timothy Webb sits down with Tikima Simpkins, Admissions Specialist, to discuss how she is involved with National Park College, and her journey to becoming…
November 3, 2022
HER: Jess Soares (re-air)
Host Courtney Edwards sits down with Jess Soares to discuss her journey to Arkansas and her position of General Manager at Vault. This is a re-air of a prev…
November 1, 2022
Checked Out: Hot Springs True Crime Festival
Hosts Erin Baber and Brent Carroll sit down with Karen Covey and Greg Wallace about the Garland County Library's upcoming Hot Springs/Cold Blood True Crime Fes…
October 28, 2022